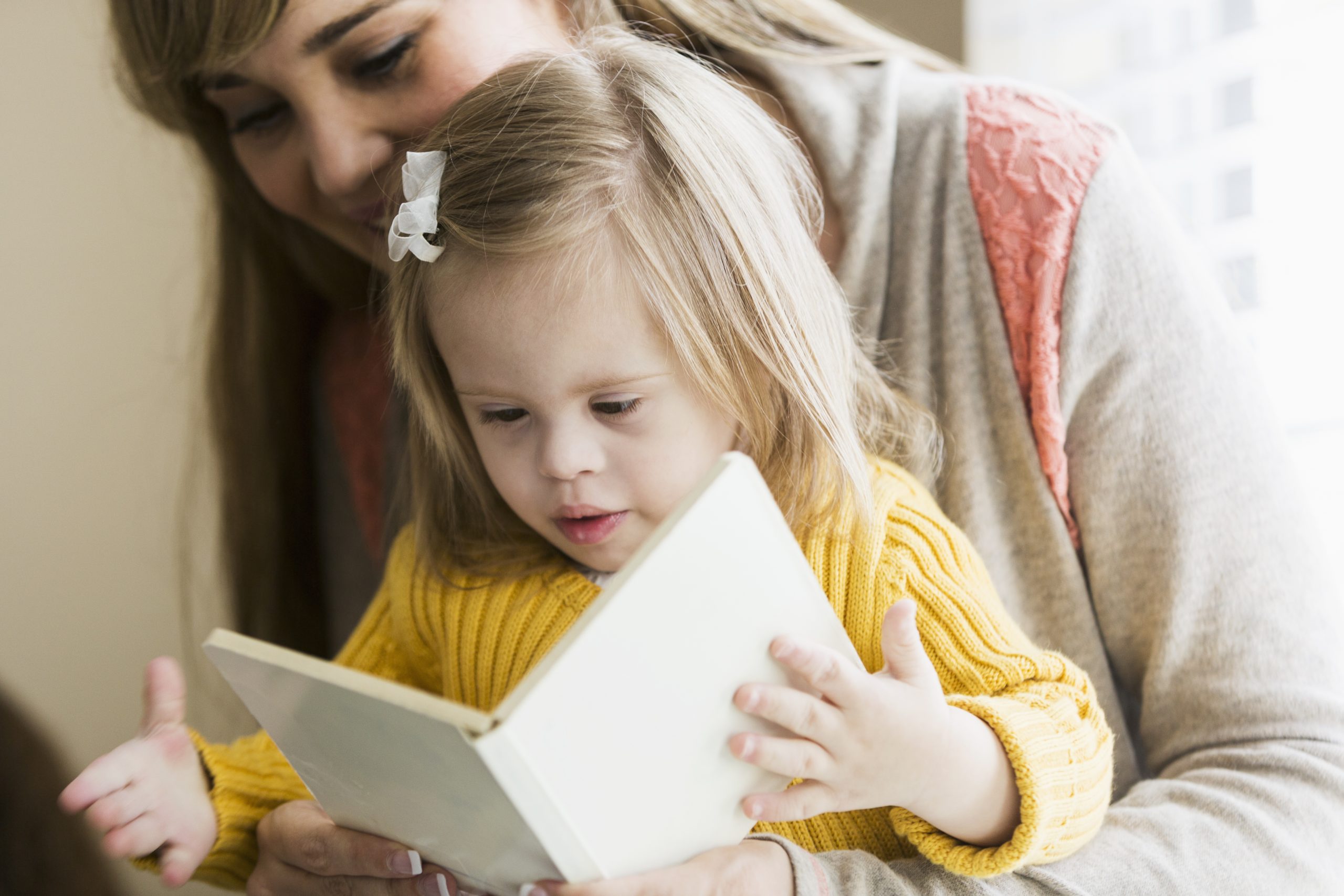 Standard 7: Learning Activities
The projects or assignments require learners to apply the practices/skills related to Standard 7: Professional and Ethical Practice. Since these are application activities, they most align with the evidence-based practices for adult learners of authentic learning, reflection, guidance, performance feedback, and follow-up activities.  The sample learning activities are organized by the four components for Standard 7.
Component 7.1
Issues in the EI/ECSE Profession: Select one issue or trend in the EI/ECSE profession. Search the recommended peer-reviewed journals and locate three research-based articles and two practitioner-based articles that discuss the selected issue/trend. Create an annotated bibliography for each selected source. Each annotation should include the main points of the source and a reflection on how the source fits with your thoughts about the selected issue/trend. Use APA formatting for your references.
EI/ECSE Professional Association/Technical Assistance Websites: Visit the websites below for professional organizations and technical assistance centers specific to EI/ECSE. Each is included in the list of websites in the syllabus. Review each website and the links that are relevant to you as a current or future professional in EI/ECSE.
• Council for Exceptional Children
• Division for Early Childhood of the Council for Exceptional Children
• Early Childhood Personnel Center
• Early Childhood Technical Assistance Center
• National Association for the Education of Young Children
• Zero to Three
Respond to the following:
• Identify two of the websites that seem to be most relevant to you currently.
• Identify 2-3 links from each website that would be most helpful to you now.
• For each of the two websites, provide a brief paragraph explaining how you would use the information from the website and the selected links now.
Component 7.2
Self-Reflection and Professional Growth Plan: Plan a small group activity in which you will use naturalistic and systematic instructional practices. Record yourself implementing the activity. Watch the video and complete both the Naturalistic Instructional Practices Checklist and the Systematic Instructional Practices Checklist.
Review the results and identify one practice from each checklist that you want to improve. Develop a Professional Growth Plan (PGP) using the two practices you identified. Include the following in your PGP:
One goal and one objective per practice
An activity or activities in which you will engage to improve each practice
The person(s) responsible (i.e., you and anyone else that you may ask to assist in some way such as an observer)
Resources needed (e.g., video vignettes demonstrating the practice)
One or two outcome/s per practice (e.g., what will happen because of improved practice)
Component 7.3
Advocacy Journal: Create an advocacy journal and document your advocacy journey during the course. Seek out experiences that expand on course topics, support the use of evidence-based and recommended practices, and involve advocating for improved outcomes for young children, families, and the EI/ECSE profession.
Component 7.4
Legislation and the Impact on Children and Families: Describe legislation that impacts young children and their families. Choose three different pieces of federal legislation. For each, include the title, a brief description, required services, and the impact on young children and their families. In addition, think about what you need to know and be able to do as an EI/ECSE professional to implement services described within the laws/legislation you choose for the assignment.
The websites below provide information for two federal laws.
The U.S. Department of Education's Individuals with Disabilities Education Act (IDEA) website brings together IDEA information and resources. Parent rights are described in IDEA also. https://sites.ed.gov/idea/
The Americans with Disabilities Act (ADA) prohibits discrimination based on disability in employment, state and local government, public accommodations (Title III), commercial facilities, transportation, and telecommunications. Title III regulations impact childcare and preschool programs. Learn more at the ADA website: https://www.ada.gov/index.html
EI/ECSE Ethical Dilemmas: Assignment description: You will be assigned two vignettes from Focus on Ethics, a NAEYC resource that reflects the best thinking anchored by the question "What should an ethical early childhood educator do?"
Read the two vignettes. For each ethical dilemma, respond in writing to the following:
Describe the ethical dilemma for each vignette.

Identify the DEC Code of Ethics' statement/s that you might use in addressing each ethical dilemma.
From the NAEYC Code of Ethical Conduct and Statement of Commitment, identify the ideal and principle that you might use in addressing this ethical dilemma.

Write a two to three (2-3) paragraph rationale for each ethical dilemma as to why you chose the DEC Code of Ethics' statement/s and the NAEYC ideal and principle.
Select a Category:
Blueprint
| | |
| --- | --- |
| ECPC Course Enhancement Modules | E-Learning Lessons, Practice Guides & Resources  |
| CONNECT Modules | CONNECT Modules and Courses |
| Faculty Forum - The Chronicle of Higher Education | Archived Zoom Call: Faculty Resilience and the COVID-19 - Week 2 |
| Frank Porter Graham Toolkit of Resources | TOOLKIT: resources for early childhood faculty and instructors |
| Association of College and University Educators | Online teaching toolkit |
| The Chronicle of Higher Education | How to be a better online teacher advice guide |
| SCRIPT-NC | Shifting to Online Instruction and Faculty Webinars |
| Openstax | Open access to high quality textbooks online -free |
| CEEDAR Center | Virtual Toolkit: Easing Faculty Transition to Online Instruction​ |
| FREE RESOURCE: Poll Everywhere for Higher Ed. Faculty | Create unlimited questions for up to 40 students |
| CEC Webinar and Resources | Teaching Special Education Online During COVID-19 |
| IRIS Center | Planning for Distance Learning: Resources: Modules, Case Study Units, Activities |
| The Chronicle of Higher Education, Michelle D. Miller | Going Online in a Hurry: What to Do and Where to Start |
| The Chronicle of Higher Education, Kevin Gannon | 4 Lessons from Moving a Face-to-Face Course Online |
| The Chronicle of Higher Education, Heather R. Taft, March 17, 2020 | How to Quickly (and Safely) Move a Lab Course Online |
| The Chronicle of Higher Education | Coping With Coronavirus: How Faculty Members Can Support Students in Traumatic Times |
| The Chronicle of Higher Education, Flower Darby | How to Be a Better Online Teacher (Advice Guide) |
| Ohio Developmental Disabilities Council | Video Series: Use of Technology with Evidence Based Early Intervention |
| National Center on Deaf Blindness | Open Hands, Open Access video learning modules |
| Coursera | Child Development Courses |