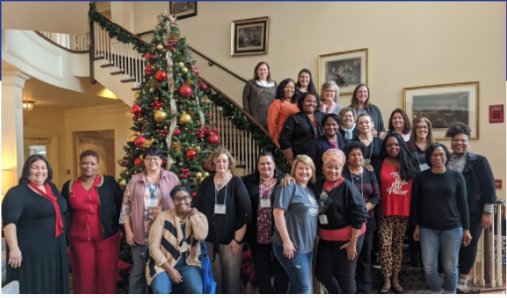 Actively engage in early childhood systems conversations
Actively engage in building a state comprehensive system of personnel development
Actively engage a more effective and sustainable state system that can support a competent early childhood workforce

What are the DEC Recommended Practices?
Find out in this quick overview!
The DEC RPs are also available in Spanish!
Practice Improvement Tools:Using the DEC Recommended Practices