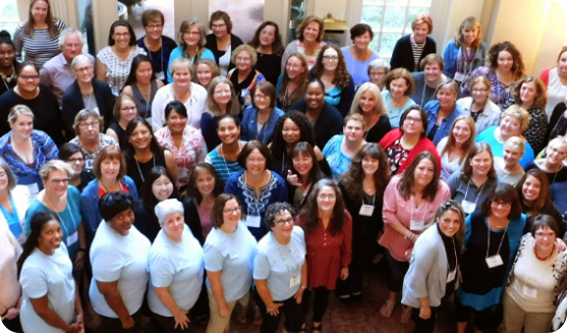 Part C and Part B/619 Staff on leadership knowledge and skills to:
Actively engage in broader early childhood initiatives
Use TA effectively
Build a more effective and sustainable state system that can support a competent early childhood workforce
Leadership Knowledge and Skills
A set of leadership knowledge and skills that Part C and Part B/619 Coordinators should have at the Foundational Leadership, Programmatic Leadership, and Transformational Leadership levels was developed in a participatory driven process. ECPC Knowledge and Skills Statements
Resources
Tools and resources to develop a state CSPD (Comprehensive System of Personnel Development)
Process and Evaluation Tools for Developing Action Plan
Representatives from each of the seven professional organizations reviewed the competency areas and sub-areas and presented these core competency areas for approval to each of their respective organizations. American Occupational Therapy Association (AOTA); the American Physical Therapy Association (APTA); the American Speech-Language-Hearing Association (ASHA); the Council of Exceptional Children (CEC) and the Division of Early Childhood (DEC), the National Association for the Education of Young Children (NAEYC); and ZERO TO THREE
Case studies and articles illustrate the cross-disciplinary competencies and are for use by Higher Education faculty and Professional development staff.
Self-Assessment to measure our family/stakeholder engagement.
COVID-19 Resources for Part C and Part B/619 Staff

What are the DEC Recommended Practices?
Find out in this Quick Overview .pdf
The DEC RPs are also available in Spanish!
Practice Improvement Tools:Using the DEC Recommended Practices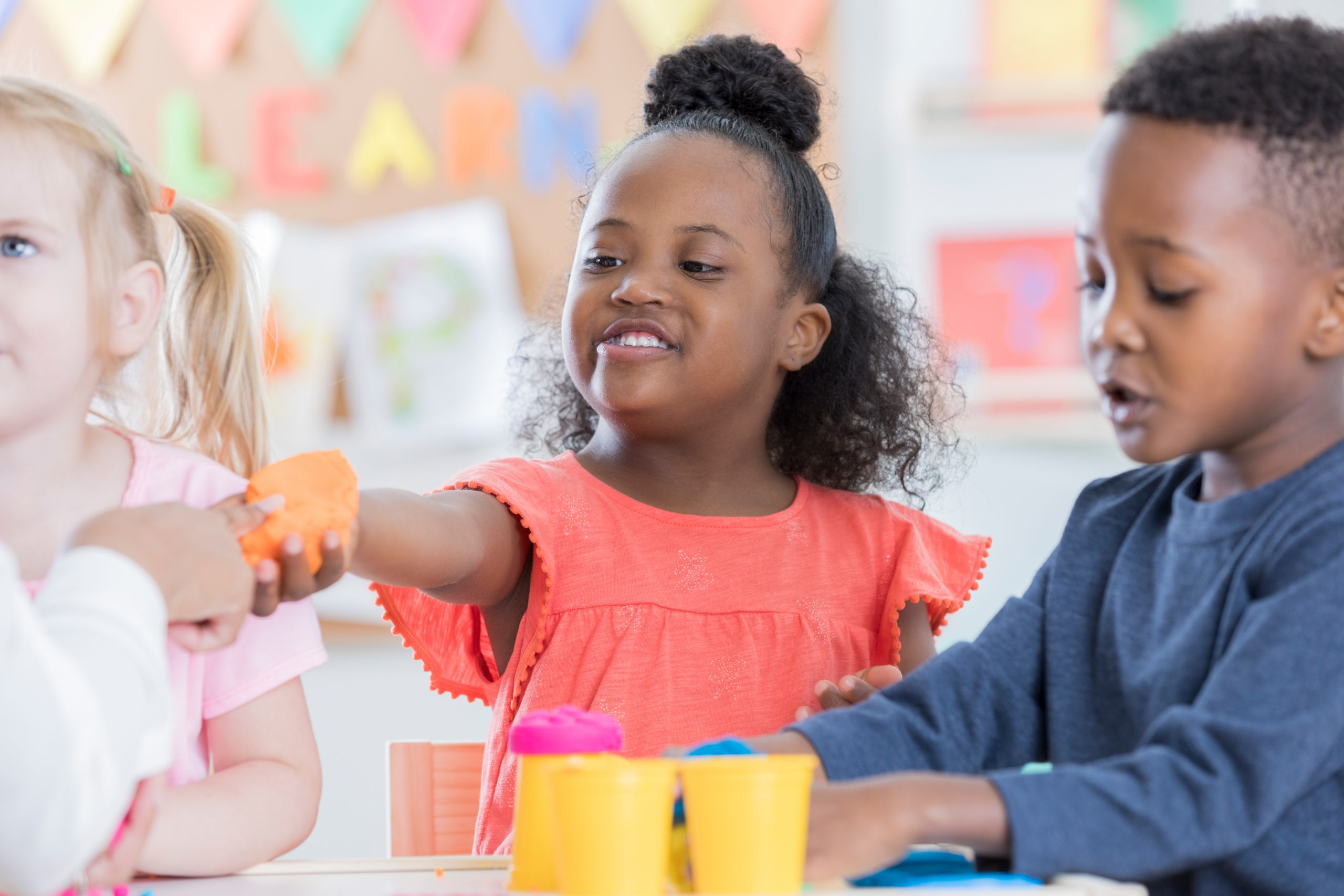 We do this
Through a 2-3 day learning institutes and 1 year of follow up to implement an action plan with state teams comprised of the Part C and Part B (619) coordinator, an early childhood state administrator, a Higher Education Faculty from the State UCEDD, LEND, or an early childhood program and a Family representative who has had a child participate in the state early childhood intervention program.