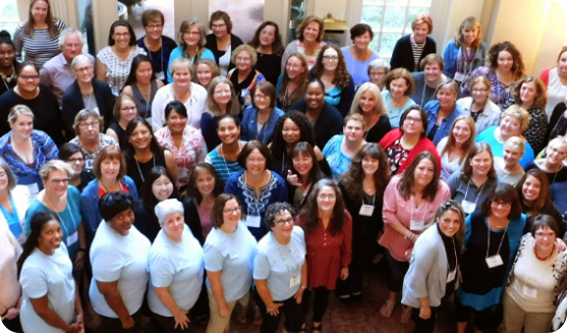 Develop leadership skills to:
Actively engage in broader early childhood initiatives
Use TA effectively
Build a more effective and sustainable state system that can support a competent early childhood workforce
Leadership Knowledge and Skills
A set of leadership knowledge and skills that Part C and Part B/619 Coordinators should have at the Foundational Leadership and Strategic Leadership levels was developed in a participatory driven process.
Link to Leadership Academy Portal- Login Required
Resources
Involving Families in State Personnel Development: A Step-by-Step Guide
PowerPoint- Part C webinar on ARP funds
Tools and resources to develop a state CSPD (Comprehensive System of Personnel Development)
Process and Evaluation Tools for Developing Action Plan
Representatives from each of the seven professional organizations reviewed the competency areas and sub-areas and presented these core competency areas for approval to each of their respective organizations. American Occupational Therapy Association (AOTA); the American Physical Therapy Association (APTA); the American Speech-Language-Hearing Association (ASHA); the Council of Exceptional Children (CEC) and the Division of Early Childhood (DEC), the National Association for the Education of Young Children (NAEYC); and ZERO TO THREE
Case studies and articles illustrate the cross-disciplinary competencies and are for use by Higher Education faculty and Professional development staff.
Self-assessment to measure our family/stakeholder engagement.
The Division for Early Childhood (DEC) of the Council for Exceptional Children (CEC) and the IDEA Infant & Toddler Coordinators Association (ITCA) collaborated on this joint position statement to acknowledge the importance of early intervention (EI) service coordination and recognize the expertise and needs of the professionals who provide this service.
COVID-19 Resources for Part C and Part B/619 Staff

What are the DEC Recommended Practices?
Find out in this Quick Overview .pdf
The DEC RPs are also available in Spanish!
Practice Improvement Tools:Using the DEC Recommended Practices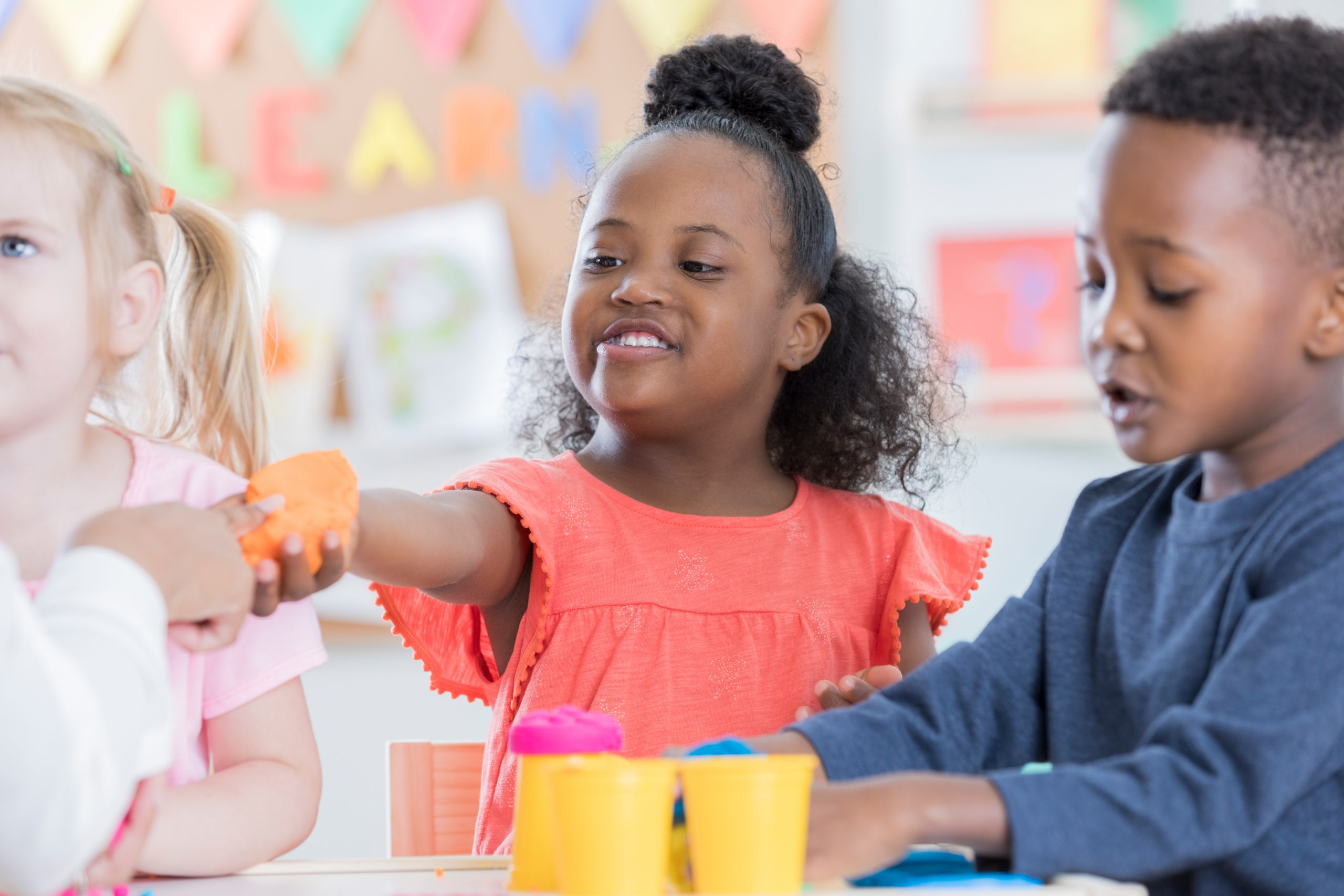 We provide this opportunity:
Through a 2-3 day learning institute and 1 year of follow up to implement an action plan with state teams comprised of the Part C and Part B (619) coordinator, an early childhood state administrator, a Higher Education Faculty from the State UCEDD, LEND, or an early childhood program and a Family representative who has had a child participate in the state early childhood intervention program.