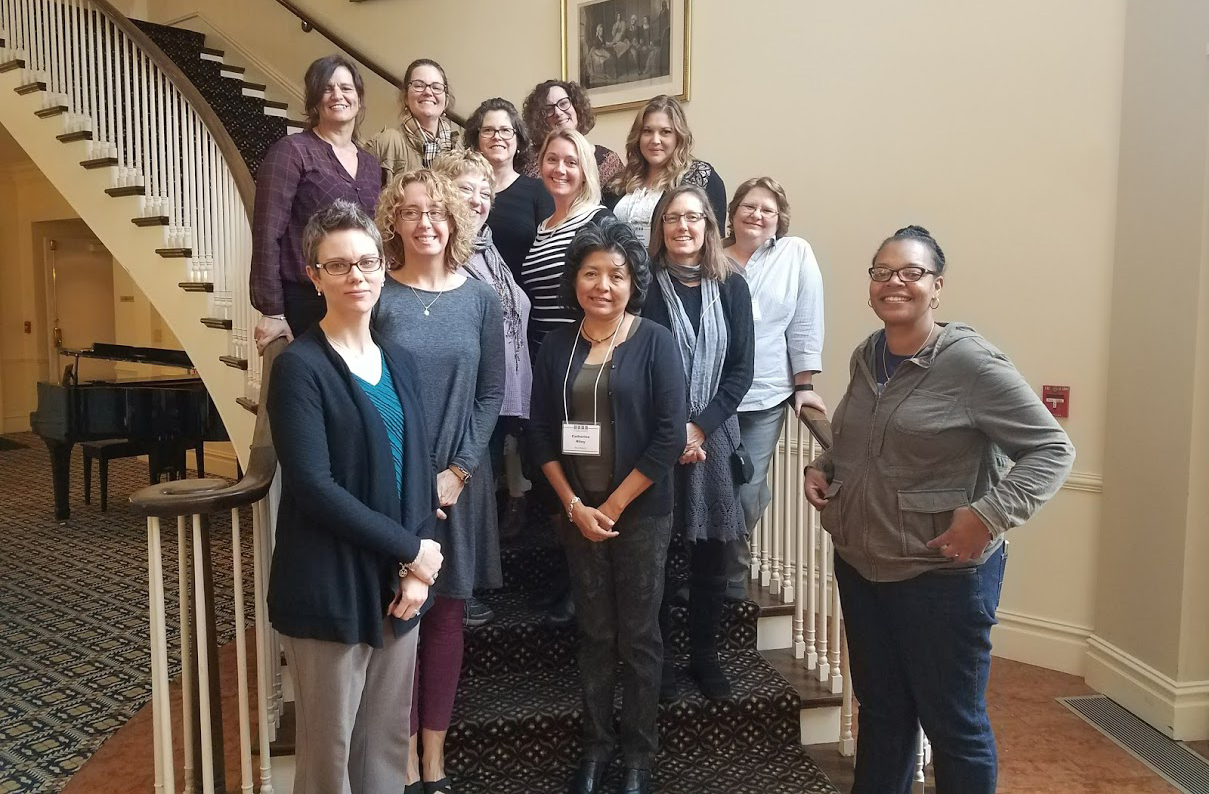 Leadership, Coordination, and Sustainability
The leadership, coordination, and sustainability subcomponent of the CSPD addresses the membership and responsibilities of a leadership team and the required elements of a written plan for the CSPD sustainability. The state leadership team should include representatives with in-depth knowledge, authority, and influence for each of the service sectors (e.g. early childhood education, Part C, and Section 619) represented in the system, as well as representation of important stakeholders, including families whose children receive services, direct service program administrators, educators and trainers who prepare personnel, and personnel who provide services.
Functions of the leadership team include advocating for resources; making decisions and setting priorities for personnel development; keeping stakeholders informed; soliciting feedback from stakeholders; being aware of related and tangential state initiatives in early childhood; and monitoring the functionality, effectiveness, and efficiency of the CSPD. The written plan delineates responsibilities, procedures, and processes for all subcomponents of the CSPD.
Quality Indicator 1: A cross sector leadership team is in place that can set priorities and make policy, governance, and financial decisions related to the personnel system.
Quality Indicator 2: There is a written multi-year plan in place to address all sub-components of the CSPD.