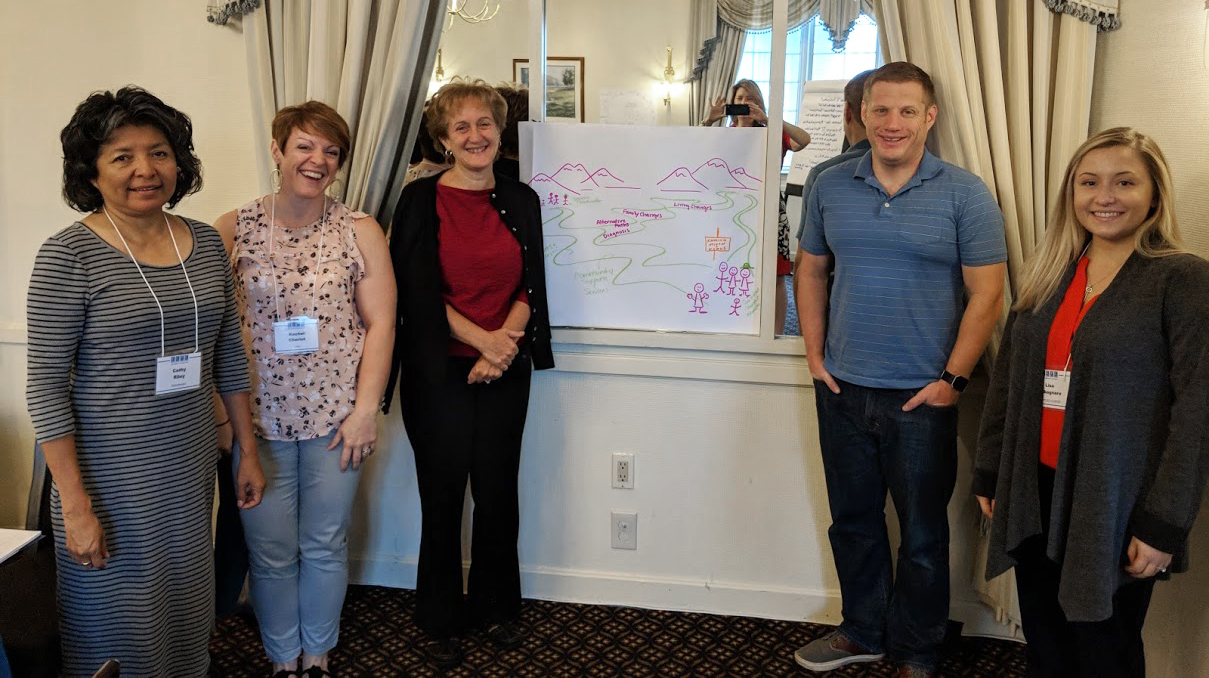 Personnel Standards
Personnel standards address the need to establish and maintain standards that define the knowledge, skills, and competencies of the early childhood intervention workforce. State standards are credentials, certifications, or licenses awarded to professionals after they complete a course of study that prepares them to provide intervention services as one of the disciplines recognized under IDEA. State standards should meet or exceed personnel standards that have been developed by national organizations that represent the various professional disciplines that provide services to young children and their families. State standards ensure the quality of the state early childhood workforce.
Quality Indicator 1: State personnel standards across disciplines are aligned to national professional organization personnel standards.
Quality Indicator 2: The criteria for state certification, licensure, credentialing and/or endorsement are aligned to state personnel standards and national professional organization personnel standards across disciplines.