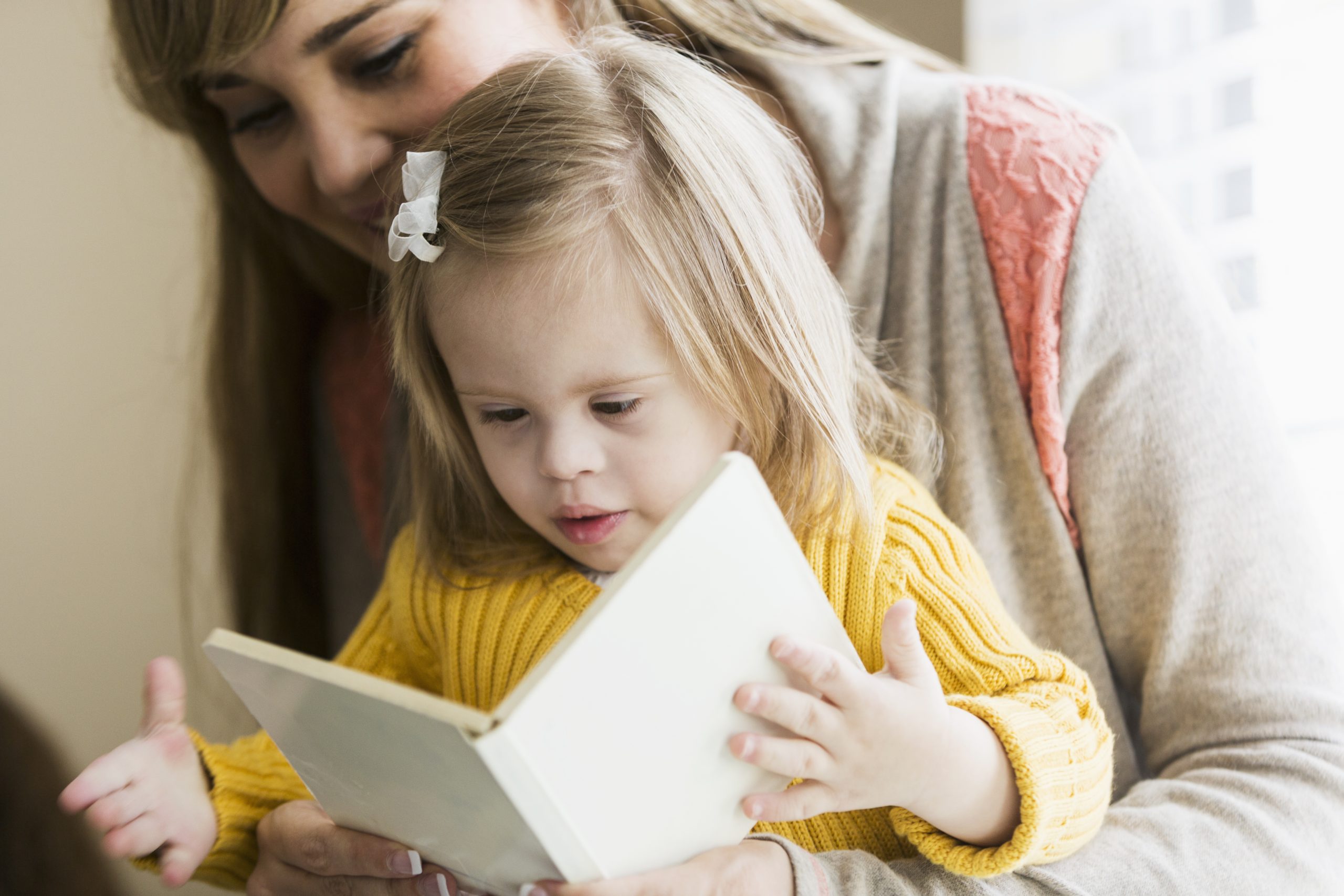 Course Enhancement Module Overview
These resources for higher education (IHE) faculty and professional development (PD) providers are designed to facilitate the integration of specific topics addressed by the Initial Practice-Based Professional Preparation Standards for Early Interventionists/Early Childhood Special Educators (EI/ECSE) into IHE curricula and PD content. The series includes modules for selected topics included in one or more of the seven EI/ECSE content standards. Each module reflects the practices from the ECPC Adult Learning Planning Tool with examples.
Each module includes one or more PowerPoint presentations with the trainer's notes for use by IHE faculty or PD providers.
Sample Syllabi: Provides ideas for resources, activities, readings, and assignments aligned with the topic. For some topics, the content may be a separate or stand-alone course. However, for other topics, the content may only be part of a course. It is an example only, is not a complete syllabus, and can be modified. 
Each module includes the following sections:
Topics: This section identifies what learners should know and be able to do based on the topic for that module to facilitate positive outcomes for children and families.
Multimedia Illustrations: This section includes short videos, video vignettes, TED Talks, and webinars that relate to the topic. The majority addresses the evidence-based practice for adult learners of illustration.  Some are informational and relate to the practice of introduction.
Learning Activities: Projects or assignments that require learners to apply knowledge and skills related to the topic. They align with the evidence-based practices for adult learners of authentic learning, reflection, guidance, performance feedback, and follow-up activities.
Websites: Provide information and resources that relate to the topic.
Learning Modules: Modules from other sources that relate to the topic. They can be used in their entirety or by selecting sections or content that support the objectives of an IHE course or PD content. The evidence-based practices for adult learners will vary based on the module selected.
Glossary: Key terms related to the topic. The references and resources in addition to being the source(s) for that definition may also provide additional background information specific to the use of that term in Early Intervention/Early Childhood Special Education.
References: Supporting literature and resources which may be assigned as readings for pre-service and in-service learners. These most align with the evidence-based practice for adult learners of introduction.
Suggestions for Use
The sections of the modules are designed to be flexible. The sample syllabi serve as a resource for thinking about the key sections and content to include in a syllabus, as well as ideas for content specific to the respective topic. The specific content in the topics, topic guides, multimedia illustrations, learning activities, and resources can be used individually to enhance existing course content.
Select a Category:
Blueprint
| | |
| --- | --- |
| ECPC Course Enhancement Modules | E-Learning Lessons, Practice Guides & Resources  |
| CONNECT Modules | CONNECT Modules and Courses |
| Faculty Forum - The Chronicle of Higher Education | Archived Zoom Call: Faculty Resilience and the COVID-19 - Week 2 |
| Frank Porter Graham Toolkit of Resources | TOOLKIT: resources for early childhood faculty and instructors |
| Association of College and University Educators | Online teaching toolkit |
| The Chronicle of Higher Education | How to be a better online teacher advice guide |
| SCRIPT-NC | Shifting to Online Instruction and Faculty Webinars |
| Openstax | Open access to high quality textbooks online -free |
| CEEDAR Center | Virtual Toolkit: Easing Faculty Transition to Online Instruction​ |
| FREE RESOURCE: Poll Everywhere for Higher Ed. Faculty | Create unlimited questions for up to 40 students |
| CEC Webinar and Resources | Teaching Special Education Online During COVID-19 |
| IRIS Center | Planning for Distance Learning: Resources: Modules, Case Study Units, Activities |
| The Chronicle of Higher Education, Michelle D. Miller | Going Online in a Hurry: What to Do and Where to Start |
| The Chronicle of Higher Education, Kevin Gannon | 4 Lessons from Moving a Face-to-Face Course Online |
| The Chronicle of Higher Education, Heather R. Taft, March 17, 2020 | How to Quickly (and Safely) Move a Lab Course Online |
| The Chronicle of Higher Education | Coping With Coronavirus: How Faculty Members Can Support Students in Traumatic Times |
| The Chronicle of Higher Education, Flower Darby | How to Be a Better Online Teacher (Advice Guide) |
| Ohio Developmental Disabilities Council | Video Series: Use of Technology with Evidence Based Early Intervention |
| National Center on Deaf Blindness | Open Hands, Open Access video learning modules |
| Coursera | Child Development Courses |