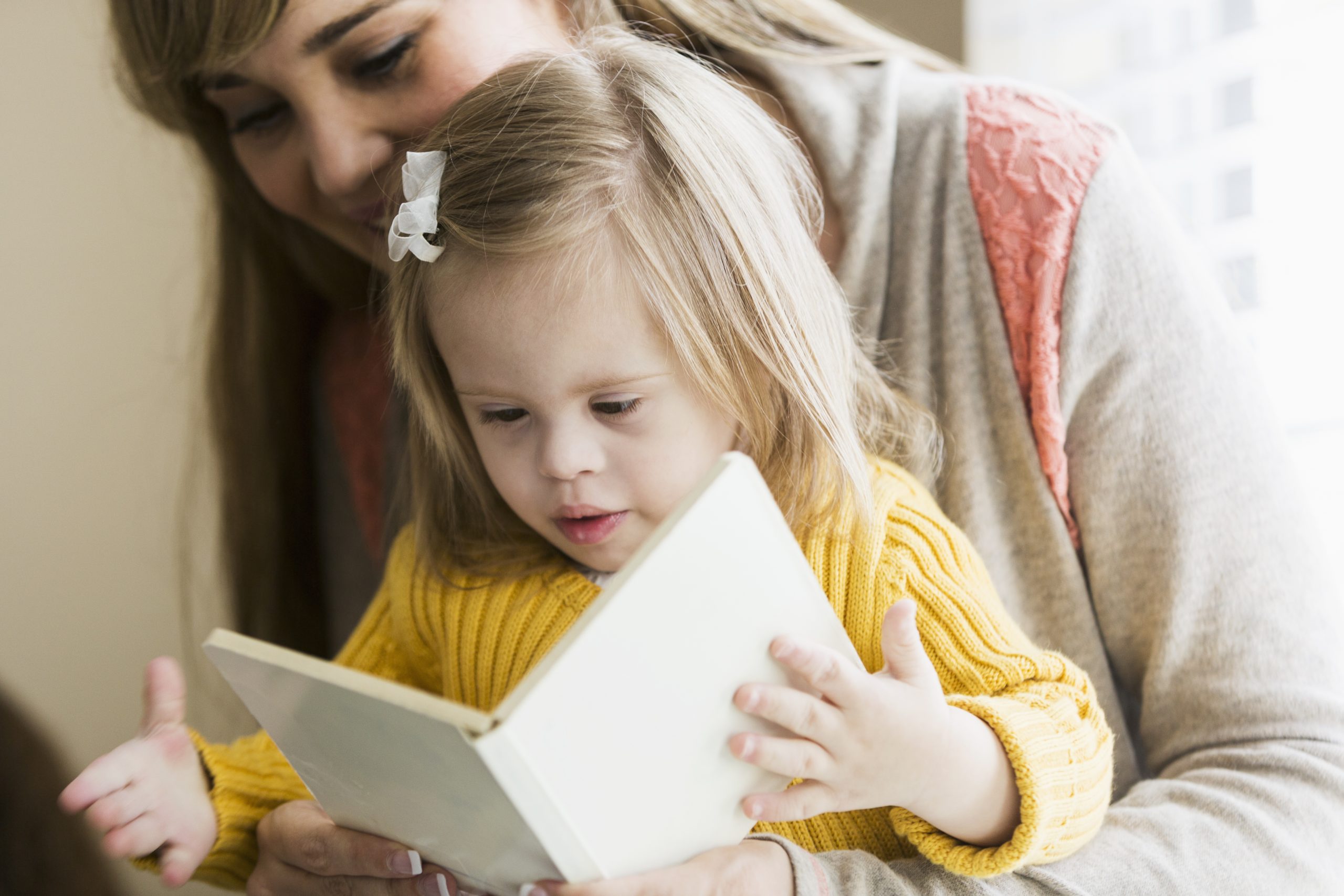 Standard 2: Sample Syllabi
This sample syllabus provides ideas for resources, activities, readings, and assignments, aligned with the Initial Practice-based Preparation Standards for Early Interventionists/Early Childhood Special Educators EI/ECSE (2020) and DEC Recommended Practices (2014). Consider state and university policies and add them as appropriate. This is a sample only and is not a complete syllabus; nor is it intended to suggest that the Standard would be addressed in only one course in the curriculum.
Standard 2: Learning Activities
The projects or assignments require learners to apply the practices/skills related to Standard 2: Partnering with Families.   Since these are application activities, they most align with the evidence-based practices for adult learners of authentic learning, reflection, guidance, performance feedback, and follow-up activities.  The sample learning activities are organized by the three components for Standard 2.
Component 2.1
| | |
| --- | --- |
| ECPC Course Enhancement Modules | E-Learning Lessons, Practice Guides & Resources  |
| CONNECT Modules | CONNECT Modules and Courses |
| Faculty Forum - The Chronicle of Higher Education | Archived Zoom Call: Faculty Resilience and the COVID-19 - Week 2 |
| Frank Porter Graham Toolkit of Resources | TOOLKIT: resources for early childhood faculty and instructors |
| Association of College and University Educators | Online teaching toolkit |
| The Chronicle of Higher Education | How to be a better online teacher advice guide |
| SCRIPT-NC | Shifting to Online Instruction and Faculty Webinars |
| Openstax | Open access to high quality textbooks online -free |
| CEEDAR Center | Virtual Toolkit: Easing Faculty Transition to Online Instruction​ |
| FREE RESOURCE: Poll Everywhere for Higher Ed. Faculty | Create unlimited questions for up to 40 students |
| CEC Webinar and Resources | Teaching Special Education Online During COVID-19 |
| IRIS Center | Planning for Distance Learning: Resources: Modules, Case Study Units, Activities |
| The Chronicle of Higher Education, Michelle D. Miller | Going Online in a Hurry: What to Do and Where to Start |
| The Chronicle of Higher Education, Kevin Gannon | 4 Lessons from Moving a Face-to-Face Course Online |
| The Chronicle of Higher Education, Heather R. Taft, March 17, 2020 | How to Quickly (and Safely) Move a Lab Course Online |
| The Chronicle of Higher Education | Coping With Coronavirus: How Faculty Members Can Support Students in Traumatic Times |
| The Chronicle of Higher Education, Flower Darby | How to Be a Better Online Teacher (Advice Guide) |
| Ohio Developmental Disabilities Council | Video Series: Use of Technology with Evidence Based Early Intervention |
| National Center on Deaf Blindness | Open Hands, Open Access video learning modules |
| Coursera | Child Development Courses |
Component 2.2
Presentation/Training:  Develop a presentation or training materials on a critical issue related to early childhood intervention and family-centered practice.
Create one of the following:
(1) a 15-20 slide PowerPoint presentation that the candidate might present in the future, or
(2) training materials (e.g., pamphlet, insert to IFSP/IEP manual, handouts, portfolio materials).
Include resources or website links where individuals can obtain more information and be sure to include references for information candidates will obtain from websites or articles.
Then the candidate will write a 2-page reflection on why they chose the topic and how they will use the presentation and materials created.
Component 2.3
Book Review and Book Talk: This assignment involves reading a book authored by a family member.  As our perspective expands, our new thinking may help us develop a broader and deeper understanding of families who have children with disabilities.  Select two books from the supplemental list.  For the first book, you will write a 3-5 page paper reflecting on the book's impact on you as an educator, as a parent, or as a member of a family.
Include your reflections on the questions listed below:
What is the experience of the family?
How is it presented?
How is this a universal experience?
How does the child's disability impact on the child's experience with the education system?
What is the family's experience with the educational system?
What is the child's experience?
How does the experience of the child or the family's impact on your experiences as a teacher or with education?
Other thoughts?
Select a Category:
Blueprint
| | |
| --- | --- |
| ECPC Course Enhancement Modules | E-Learning Lessons, Practice Guides & Resources  |
| CONNECT Modules | CONNECT Modules and Courses |
| Faculty Forum - The Chronicle of Higher Education | Archived Zoom Call: Faculty Resilience and the COVID-19 - Week 2 |
| Frank Porter Graham Toolkit of Resources | TOOLKIT: resources for early childhood faculty and instructors |
| Association of College and University Educators | Online teaching toolkit |
| The Chronicle of Higher Education | How to be a better online teacher advice guide |
| SCRIPT-NC | Shifting to Online Instruction and Faculty Webinars |
| Openstax | Open access to high quality textbooks online -free |
| CEEDAR Center | Virtual Toolkit: Easing Faculty Transition to Online Instruction​ |
| FREE RESOURCE: Poll Everywhere for Higher Ed. Faculty | Create unlimited questions for up to 40 students |
| CEC Webinar and Resources | Teaching Special Education Online During COVID-19 |
| IRIS Center | Planning for Distance Learning: Resources: Modules, Case Study Units, Activities |
| The Chronicle of Higher Education, Michelle D. Miller | Going Online in a Hurry: What to Do and Where to Start |
| The Chronicle of Higher Education, Kevin Gannon | 4 Lessons from Moving a Face-to-Face Course Online |
| The Chronicle of Higher Education, Heather R. Taft, March 17, 2020 | How to Quickly (and Safely) Move a Lab Course Online |
| The Chronicle of Higher Education | Coping With Coronavirus: How Faculty Members Can Support Students in Traumatic Times |
| The Chronicle of Higher Education, Flower Darby | How to Be a Better Online Teacher (Advice Guide) |
| Ohio Developmental Disabilities Council | Video Series: Use of Technology with Evidence Based Early Intervention |
| National Center on Deaf Blindness | Open Hands, Open Access video learning modules |
| Coursera | Child Development Courses |